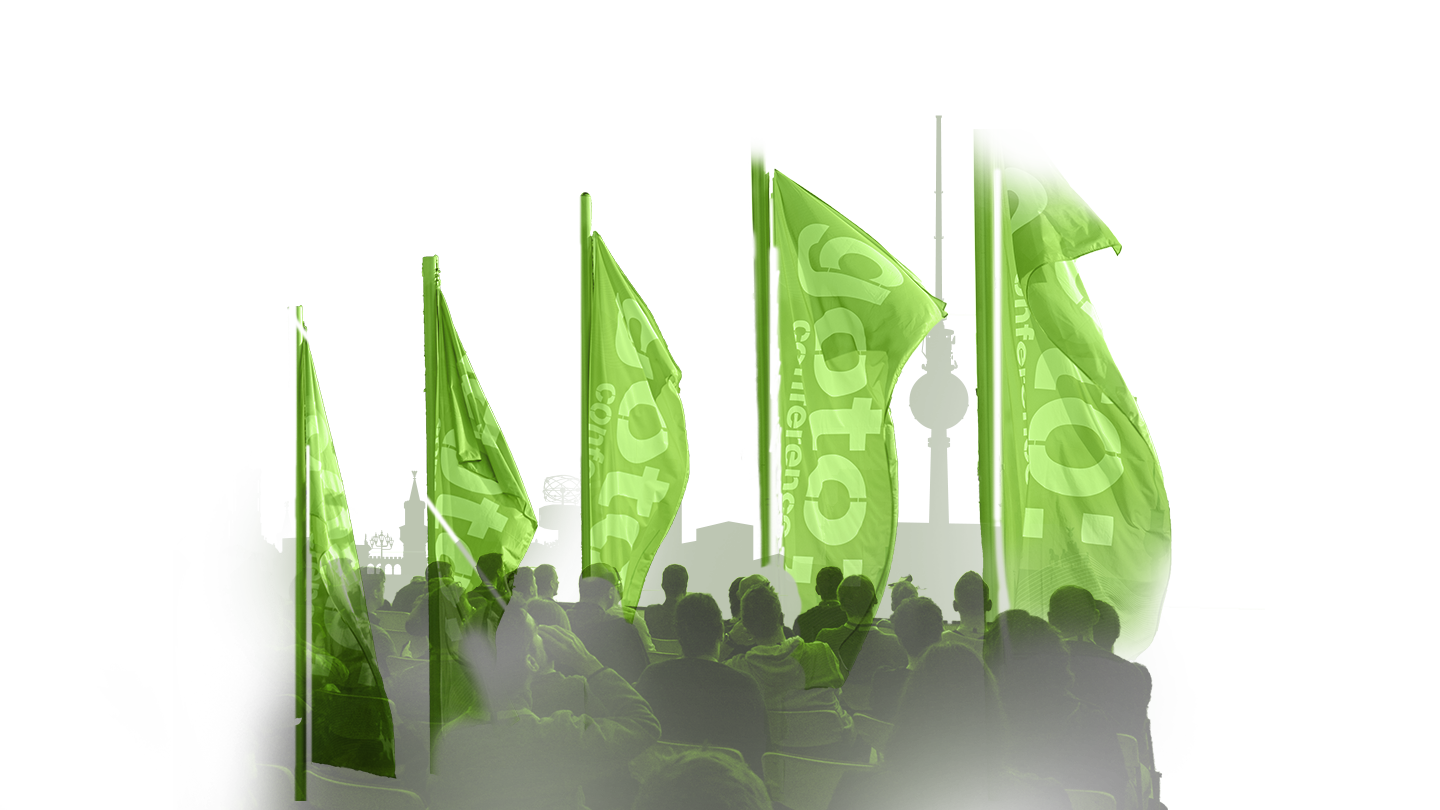 Catch up on GOTO Book Club
Get the inspiration you need to bring in new technologies or gain the extra evidence to support your software development plan. Learn from language creators and the world's leading experts in software development through key insights from their most recent books.
Code with the Experts
Each masterclass gives you a hands-on training led by one of our world renowned speakers. A higher quality training session is hard to find.
Check out our online masterclasses
While you wait for the next event...
...you can watch videos of sessions from previous GOTO conferences. Many more are available on our YouTube channel. You can also download videos for offline viewing with our GOTO Play App (available for iOS and Android devices).