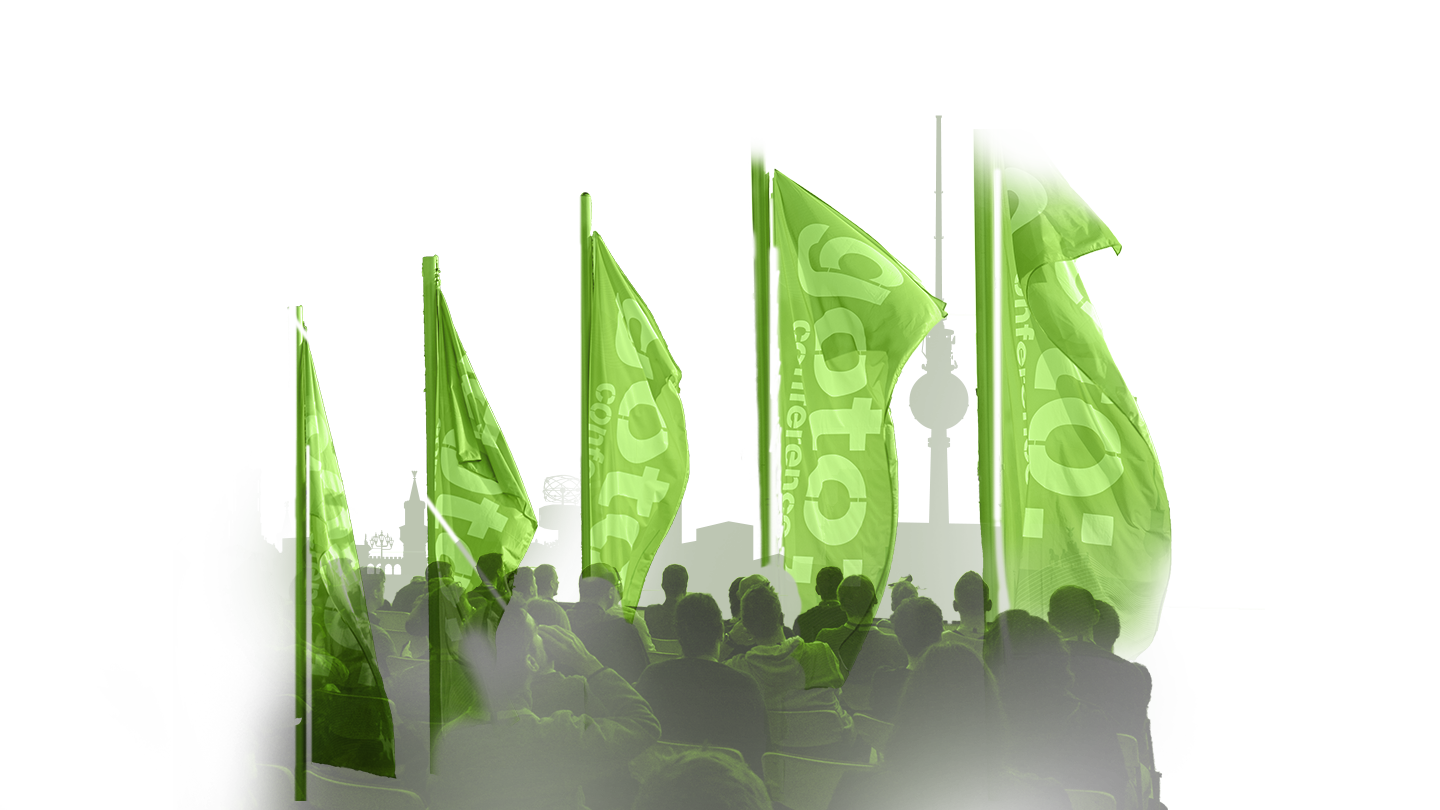 Join an Upcoming Masterclass
We've teamed up with a group of our favorite speakers from around the globe to create a powerful list of online masterclasses for you to choose from.
Code with the Experts
Each masterclass gives you a hands-on training led by one of our world renowned speakers. A higher quality training session is hard to find.
Check out our online masterclasses
While you wait for the next event...
...you can watch videos of sessions from previous GOTO conferences. Many more are available on our YouTube channel. You can also download videos for offline viewing with our GOTO Play App (available for iOS and Android devices).